Save Time, Visit a GP Online
---
Improve Employee Health & Reduce Occupational Stress, Reduce Costs and Improve Productivity
---
Contact Us
---
A growing area of concern for New Zealand organisations is how to best help their team members proactively manage their health & wellbeing.
---
---
---
Reduce Down Time

---
Who has time to wait to see a GP? Get high-quality personalised medical care online. No waiting, we're available for you, based on your schedule, from your laptop. How much does lost productivity cost your business?
---
---
Decrease Sick Days

---
Stop the guesswork. Your team can access our medical team from online, check with our GP to prevent getting sick or spreading contagious illness in the workplace. Ideal for remote workforces. Calculate your cost of sickness.
---
---
Employment Brand Innovation
---
Create a point of difference for talent acquisition and retention. Show your team you care about their health and wellbeing by providing digital health and wellbeing services they'll actually use because they save time and money.
Click to see what Norah Barlow thinks about Doctor2Go
---
---
---
Norah Barlow is a well known business executive in New Zealand. She simply cannot afford time out of the office. Listen to Norah talk about her experience with Doctor2Go's medical service, how easy it is to consult with a doctor without the need to navigate traffic or sit in busy waiting rooms yet still receive full service and care.
---
---
Secure the health and well-being of your employees.
---
The health and happiness of your employees impacts your bottom line. Find out from us how easy and affordable telehealth can be by making GP consultations available online through Doctor2Go as an extension of your corporate wellness strategy.
---
NZ-based multi-disciplinary medial team
Market-leading technology
Reduce employee downtime
Improve workplace safety
Improve access to healthcare
Easy to implement
---
---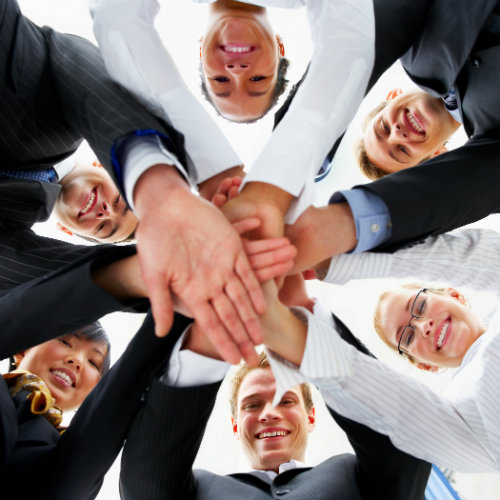 ---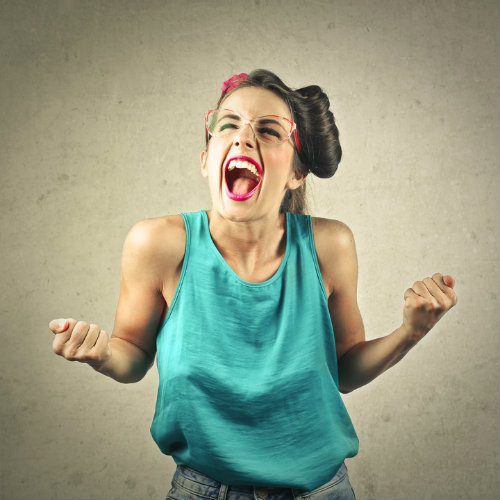 ---
---
---
Doctor2Go could be the best employee incentive you've ever implemented!
---
Doctor2Go combines world leading technology with Online Care from New Zealand GPs, nurses and mental-health professionals during business hours. The result is easy access to health care, lower time spent away from work, and focus on preventive care. Your staff can connect quickly for live video consultations within seconds of logging in, via their laptop, tablet or mobile. No apps to download, our secure brower technology keeps your data private.
---
---
The journey of health for your people couldn't be easier.
---
Doctor2Go avoids out-of-date commercial models where you pay for on-site medical resources, we enable video based medical consultations for staff from any location easily and efficiently, with on-demand monthly options that dynamically scale with usage.
---
Simple, fast implementation
Employees sign up in minutes on the devices they use every day
Employee communication package included
Range of commercial options to suit your objectives
---
---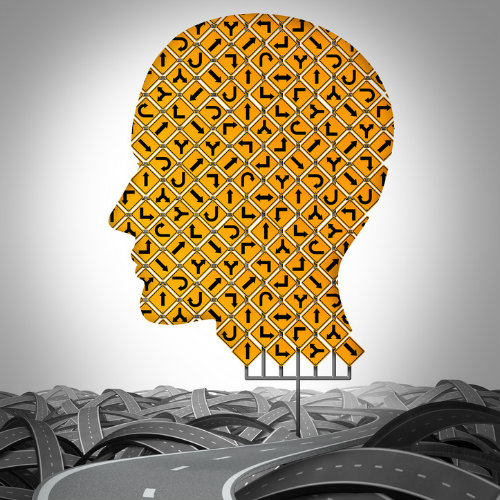 ---