Doctor2Go is using biometrics in the workplace where the participants have opted in for coaching as a part of a personalized digital health wellness initiative. Monitoring biometric data like blood pressure and heart rate is critical to providing effective patient care. Until very recently collecting this vital clinical information required healthcare providers to be present with the patient. However, all that has changed. By using biometrics, health providers can now monitor their patients remotely and implement care as needed.
A group of randomly selected participants in a large organisation are currently taking part in a six-month blood pressure trial. The study participants are employees of the organisation. Once a month participants log on to the Doctor2Go portal and gain immediate video access to a Doctor2Go telenurse, who remotely supervises the blood pressure checking procedure. An automatic digital blood pressure monitor is used to accurately record blood pressure and heart rate. The data are displayed on the electronic device in a way that the telenurse can confirm what the reading means and the action required immediately via video. Participants can also log their readings daily and record these via the app.
The Doctor2Go nurse responds to the telemonitoring data using their clinical judgement in the same way they would if the data were obtained during routine clinical care. Taking the participant's data into account, the nurse may then offer advice on diet and nutrition, or refer the participant to a Doctor2Go doctor, to their primary GP, to an urgent clinic, or to an emergency department.
The most important indicator to watch for is high blood pressure or hypertension. Hypertension increases the risk of heart disease, stroke, kidney, and eye damage. Blood pressure is a measurement of the amount of pressure in an artery. Hypertension is often referred to as a 'silent killer' because most people who suffer from it have no symptoms and cannot tell or feel if their blood pressure is high without measuring it. The exact causes of hypertension are not known. However, hypertension is greatly influenced by diet and lifestyle. Eating too much salt, drinking too much alcohol, being overweight, and not moving around each day, can all contribute to hypertension and heart disease.
According to the Mayo Clinic, there is insufficient evidence that stress alone leads to long-term hypertension. However, behaviours linked to stress such as overeating, drinking alcohol and poor sleeping habits do contribute to its incidence. These behaviours often lead to short-term, stress-related spikes in blood pressure over time, putting individuals at risk of developing long-term hypertension.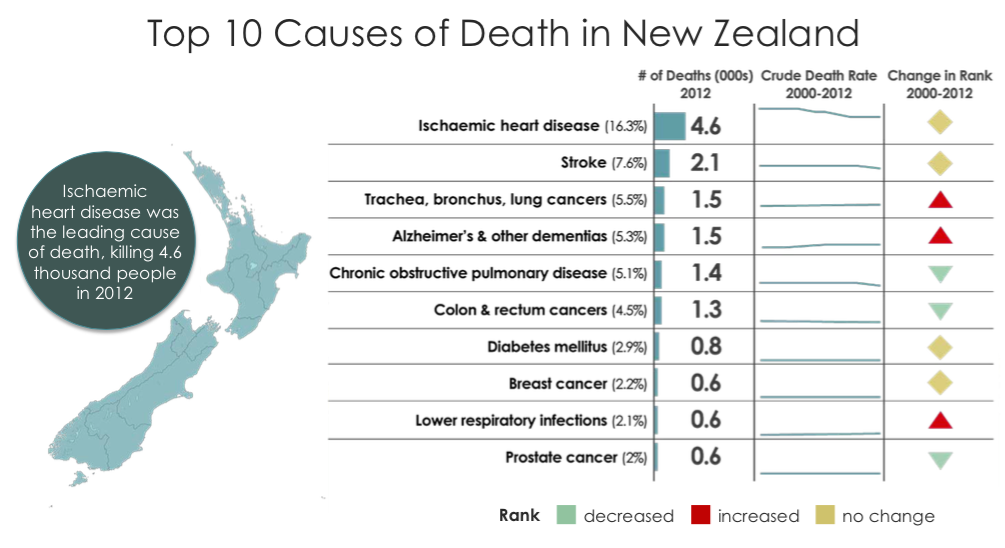 One of the most common kinds of stress is work-related. Stress at work is on the increase and occurs in a wide variety of work circumstances. Occupational stress is known to be a major problem in today's high tech society because, for most people, work is a central part of their lives. It is what people spend most of their waking hours doing and, as such, requires a substantial part of their physical or mental energy to perform. Because of the links to stress and hypertension, it follows that reducing work-related stress not only contributes to better health but also reduces the odds of developing hypertension.
Our goals for using biometrics in the workplace are primarily to:
detect hypertension early in order to provide the opportunity for intervention;
prevent heart disease and hypertension;
improve health outcomes for hypertensive clients;
teach clients how to understand better and manage their hypertension so they can improve or control its health impacts;
assist our clients to make better decisions for their health and wellness;
help our clients stay well for longer by focussing more on lifestyle changes and less frequently on medications.
We are using the data from this trial to show businesses that by using biometrics in the workplace to monitor blood pressure and heart rate, we can intervene to reduce occupational stress, achieve improved health outcomes and optimal control of hypertension for our clients to reduce the long-term impact of poor health in the business and in our patients lives.
Bibliography Lorig K., Holman H., Sobel D., Laurent D., Gonzalez V., Minor M., (2006).
Living a Healthy Life with Chronic Conditions, 3e. James Bull: Boulder. Heart Foundation (2017).
Managing high blood pressure. Accessed 28/03/2018. Web. WebMD (2005). Causes of High blood pressure. Accessed 28/03/2018. Web. Mayo Clinic (1998) Stress and high blood pressure: What's the connection? Accessed 28/03/2018. Web. Fail, J. C. (2007).
Randomised trial of telemonitoring to improve heart failure outcomes (Tele-HF): study design. PMC, 13/9, 709-714.