Technology partner
---
Concierge Medical Services is New Zealand's leader in telehealth.
---
Contact Us Today
---
---
Partner with the Leaders in Telemedicine.
---
Concierge Medical Services is a New Zealand leader in telehealth, committed to delivering an outstanding consumer healthcare service for New Zealanders. We strive to reduce wait times and make seeing a GP more immediate and convenient. To achieve this we promote consumer engagement by working with third-parties looking to give their customers or members a benefit through enhanced wellness.
---
---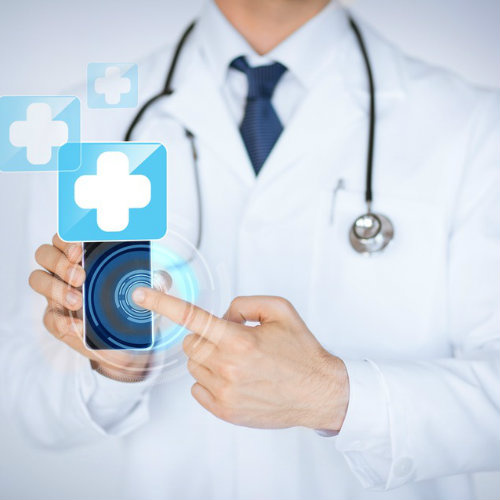 ---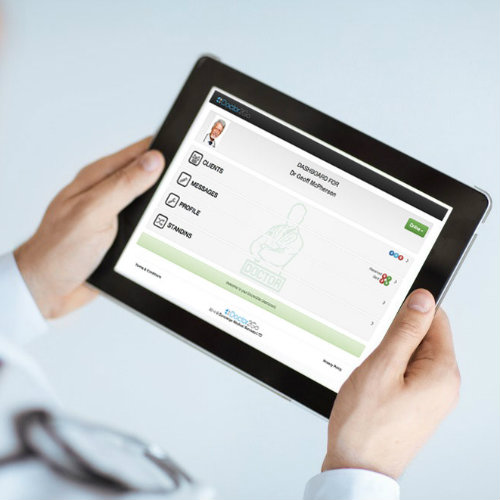 ---
---
---
New Zealand's first concierge medicine provider!
---
We know that because New Zealand based concierge medicine never has before been an option for you to consider, it will provide your brand with a point of difference your customers have never experienced previously. Show your customers you care about their wellness. There is a range of options for co-branding, sponsorship, discount structures are integrated into the platform. These options provide your company with flexibility about how you would like market a special offer.
---
---
Offer a premium service to your customers.
---
Our premium service offering is ideally suited to providers looking to offer their high-value client with a service in the palm of their hand that addresses their most important personal and family needs. The customer's data remains their own; our platform manages the accounting and billing relationships to remove complexity.
---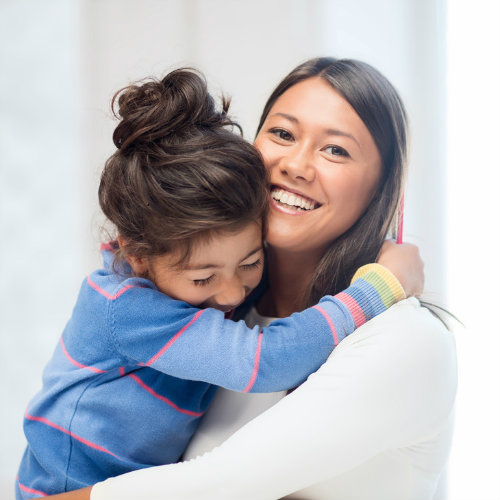 ---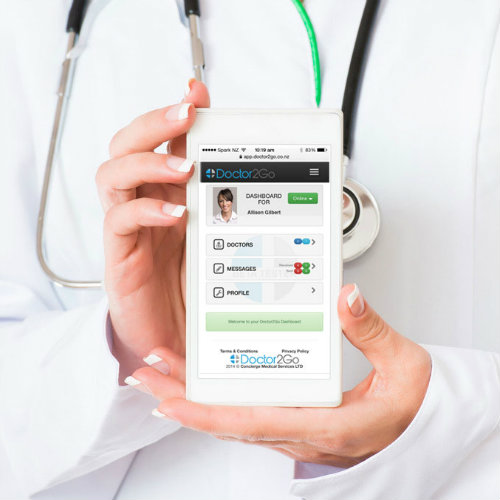 ---
---
---
Working with industry leaders!
---
Concierge Medical Services is honoured to work with leaders in healthcare, employers, governments and retailers committed to making New Zealand primary care more accessible than ever before.

---
Co-branding
Discount Codes
Full / Partial Subsidy options
Fixed Value Monthly Rebate
Create your own invitation codes
Invite new users
Registration Analytics
Marketing Wholesale Login
Sticky Notes
CRM API
---
---