---
---
Access a doctor anywhere, anytime.
---
With Doctor2Go you can speak with a Doctor, Nurse or Mental Health Professional from the comfort of your home, the office or overseas via secure video calling and messaging.
---
---
No more waiting rooms.
---
Convenient, responsive medical care. Access medical advice immediately through an easy to use portal and avoid long wait times and navigating traffic. Have repeat prescriptions sent to your nearest pharmacy or delivered to your door by courier.
---
---
Secure Communication.
---
Your information is secure using the latest browser to browser encryption methods for video communication. All data collected during consultations resides in our state of the art secure data centre here in New Zealand, meaning none of your data ever leaves the country.

Meet Jesse, one of our patients
---
---
---
Jesse is an early adopter of the Doctor2Go medical service. As a resident of Waiheke Island with a doctor in Auckland City, hear how Doctor2Go offers peace-of-mind and convenience to Jesse and his family in regards to medical advice and their health needs.
---
With video visits we can treat an estimated 75% of conditions currently treated at A&E. Doctor2Go is the perfect solution for treating urgent but non-emergency medical conditions or repeat prescriptions.
A corporate wellness solution designed to keep you and your colleagues happy and healthy!
---
---
Most Common Medical Issues for Adults that can be treated with Doctor2Go.
---
Cold & Flu
Common Allergies
Bladder issues & Urinary Tract Infections
Travel Medicine
Interpretation of Lab Results
Sports Injuries
Yeast Infections
Nausea & Diarrhoea
Heartburn – (GERD)
Dry Skin – Eczema
Back Pain
---
---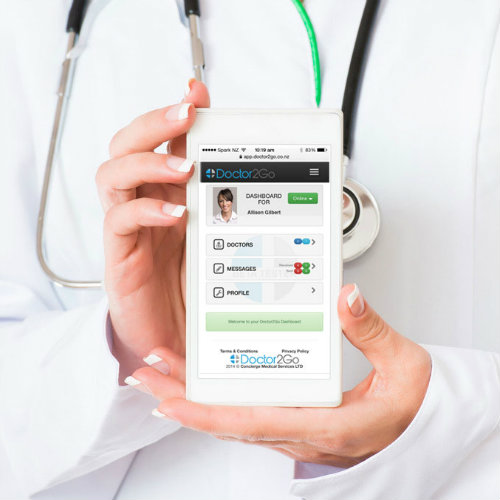 ---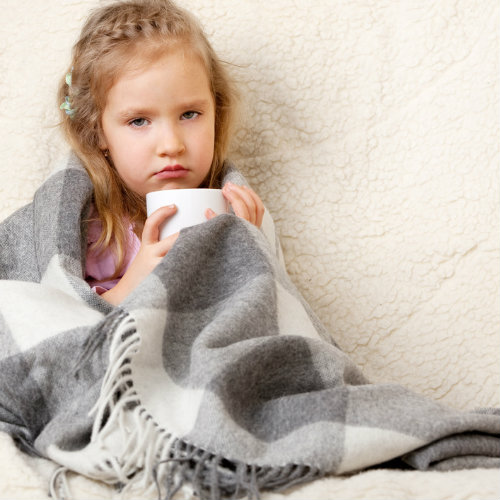 ---
---
---
If your Employer Plan includes your Family, Most Common Medical Issues for Kids that can be treated online
---
Fever
Cold & Flu
Lice
Strep Throat
Diarrhoea/Vomiting
Asthma & Allergies
Influenza
Rash
Insect Bites
Nosebleeds
---
The journey to wellness and health for your family couldn't be easier.
---
Doctor2Go transforms health by providing an easy to use portal that enables you to connect with a medical professional in minutes. With options for private secure messaging, video, voice conferencing and medical files sharing, Doctor2Go makes it easier than ever to proactively manage your personal health.
---
Simple and fast to setup
Patients sign up in minutes on the devices they use every day
We offer a range of corporate pricing options to suit your needs
---
---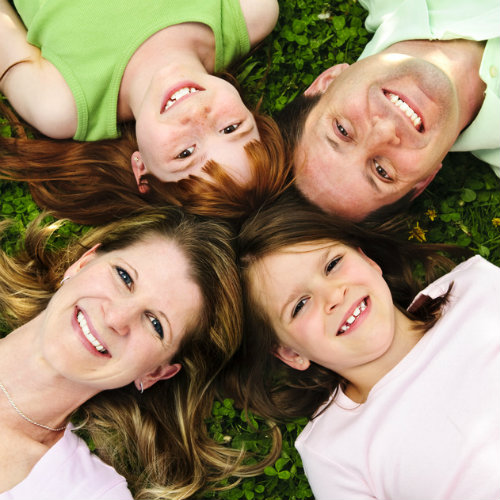 ---