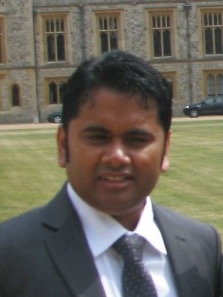 Dr Terence De Silva
Medical Director
---
Dr De Silva has a variety of interests in medicine including urgent care, emergency medicine, travel health and General Practice.
He achieved his Fellowship with the Royal NZ college of GPs (FRNZCGP)
and has been a doctor since graduating from Kings College London in 1999.
Dr De Silva has worked in NZ for 14 years, from the Far North in Kaitaia to the Deep South of Invercargill.
---
---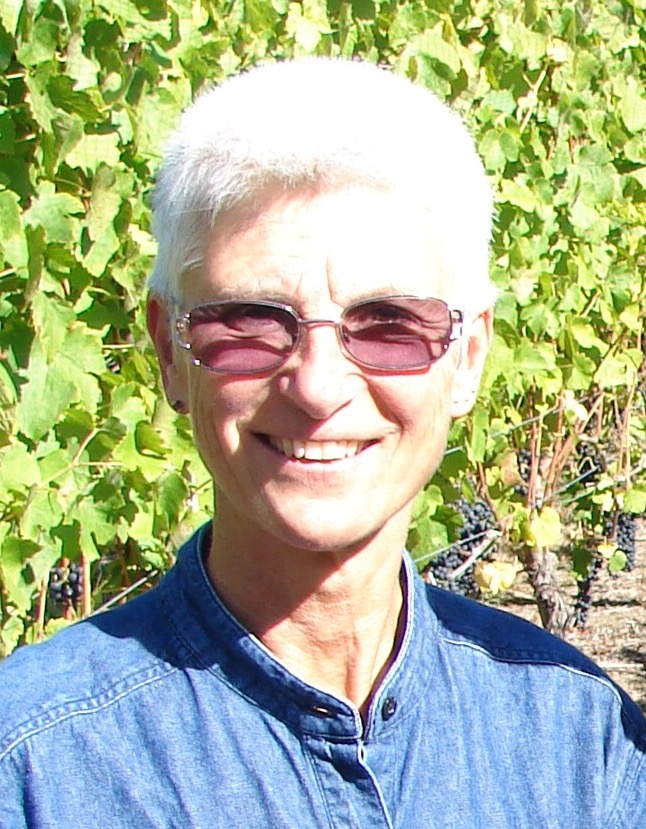 Dr Mary Jo Gagan
PhD, NP, FAANP
---
Dr Gagan is passionate about the health promotion and illness prevention aspects of primary care for all ages. Healthy lifestyles combined with timely health screenings and early intervention in common health concerns keep an individual and families well. Healthy people are usually happy people and that is Dr Gagan's goal.
---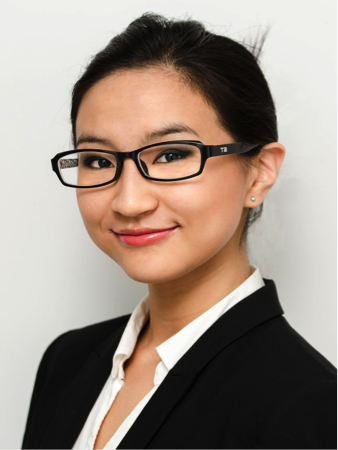 Miao Cao
NZRN
---
Miao graduated in 2006 from Massey University, Wellington, and has worked across numerous settings in New Zealand and Australia, including: ICU (Intensive Care unit), HDU (High Dependence Unit), General medical and surgical ward, Accident and Medical Centre, General Practice and teletriage for GP after hours and general public.
Miao's past 3 years in teletriage has enabled her to combine her nursing experience in acute care, emergency, general medical and surgical and primary care settings, to assess patients and determine the most appropriate level of care with the best advice.
---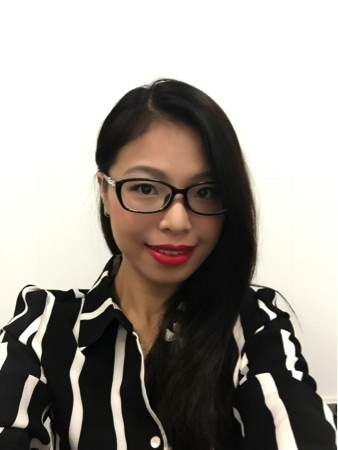 Sonia Sang
NZRN
---
Sonia is a NZ Registered Nurse and has worked in a variety of settings such as aged care, medical, surgical, maternity, mental health, primary health care, A+M and management. Her wide range of experience across multiple aspects of nursing enable her to help patients meet their health needs holistically. In the last 2.5 years she has worked in Telehealth, involving triaging, facilitating health services and providing care advice to patients.
---