This article appeared in HAWKE'S BAY TODAY 3rd October and was written by Andrew Ashton.
Pak'nSave workers in Hastings will be among the first in the region able to bypass GP waiting lists and consultation fees – all without leaving the supermarket.
About 200 staff at Pak'nSave Hastings will next month be eligible to consult a doctor through the Doctor2Go telemedicine programme.
Pak'nSave Hastings owner-operator Brendon Smith said the telemedicine approach would have "massive" benefits for staff wellbeing.
Read the full article on NZ Herald here.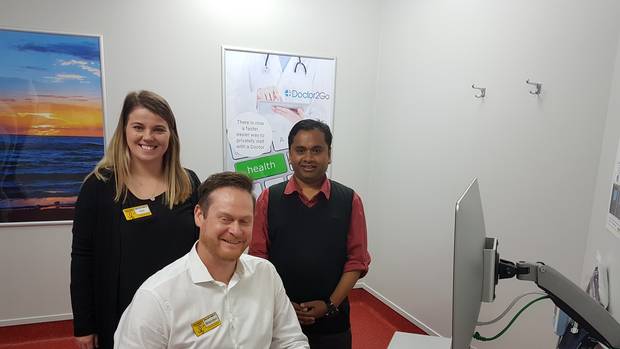 "I can see the benefit also for our staff in downtime, it's just a huge advantage. It's very exciting."